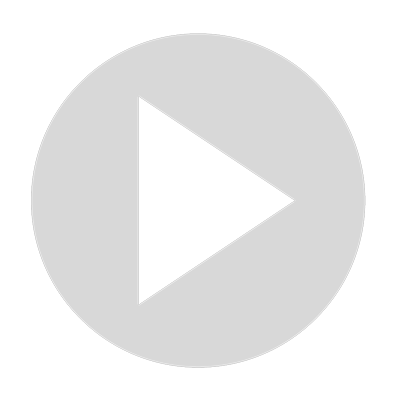 Natural Varicose Veins Cream Recipe
Visit Channel:
Want to have links to purchase ingredients or equipment? Or step-by-step written instructions?
Check out: https://herbalcochete.com/natural-varicose-veins-cream-recipe/

This cream recipe is not a replacement for any sort of medicin. 

However, studies show that horse-chestnut extract has properties that help relieve symptoms of chronic venous insufficiency and treat varicose veins. Menthol has local anesthetic and counterirritant properties which helps with itching.

With the combined properties of horse-chestnut and menthol, this body lotion can help you relieve more serious symptoms or reduce varicose veins. At worse, it will simply keep your skin soothed, fresh and hydrated with natural ingredients.
Show More
Show Less