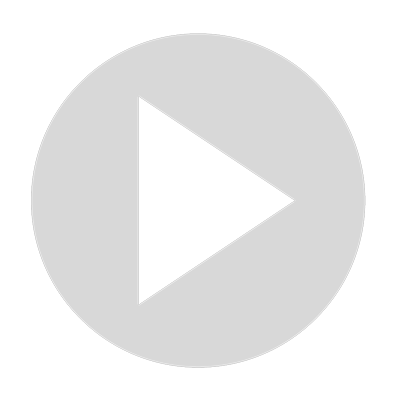 What Is A Syndet Bar
Visit Channel:
Check out the tutorial post in: https://herbalcochete.com/what-is-a-syndet-bar/

Have you ever heard of syndet shampoo bars or just shampoo bars? They are basically a syndet bar. Most commercial soaps are actually syndet bars. Bath and shower gels are syndet but in liquid form. Nowadays, syndet products is what you find on most washing hygiene products, instead of soap. Want to learn more about syndet bars?
Show More
Show Less